White-browed Scrubwren Photos
Sericornis frontalis
Another "parking lot" bird, one that I got at a visitor's center in Dorrigo National Park while the family went inside the visitor's center. Only time I saw them, and given how active they were, they were damned hard to photograph! I was very glad to get a good photo of one.
Click here to return to home page for Australia trip photos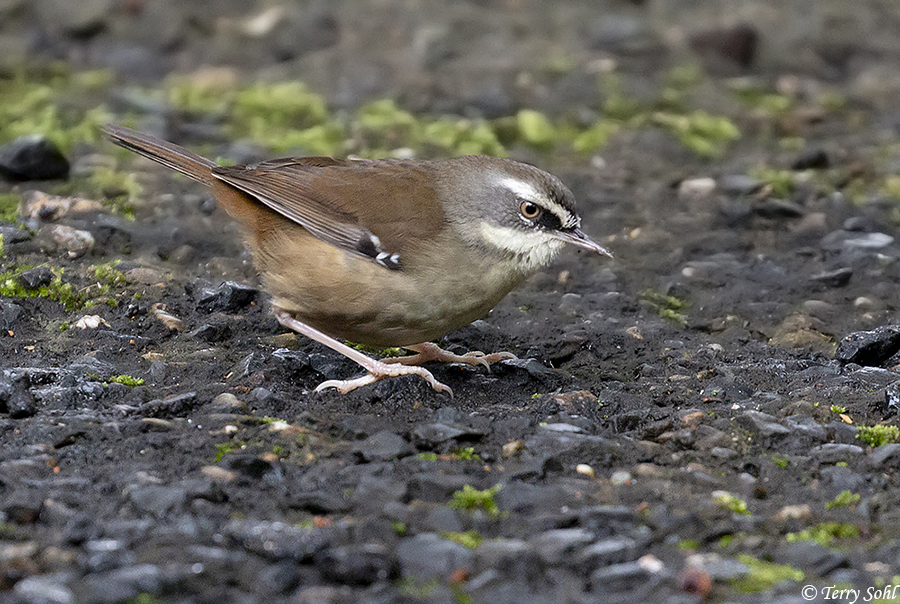 All photos copyrighted! Click for information on commerical usage, or usage for other personal purposes.
Use the following Google dialogue to search this South Dakota Birds and Birding site:
Custom Search
SOUTH DAKOTA BIRDS AND BIRDING - LOCATIONS OF WEBSITE VISITORS
Please mail any comments/suggestions/additional links for this page to: Terry L. Sohl