Rock Dove Photos
Columba livia
Cassowary? Parrots? Honeyeaters? You'd think those would be the highlight of the trip, but CLEARLY the highlight of any trip is when you encounter the rare Rock Dove / Pigeon. Well, OK, maybe not, but when you're counting birds, every bird counts...or something like that. If nothing else, it means I've now seen Rock Dove on 4 continents (and will be 6 should I ever visit Africa or South America).
Click here to return to home page for Australia trip photos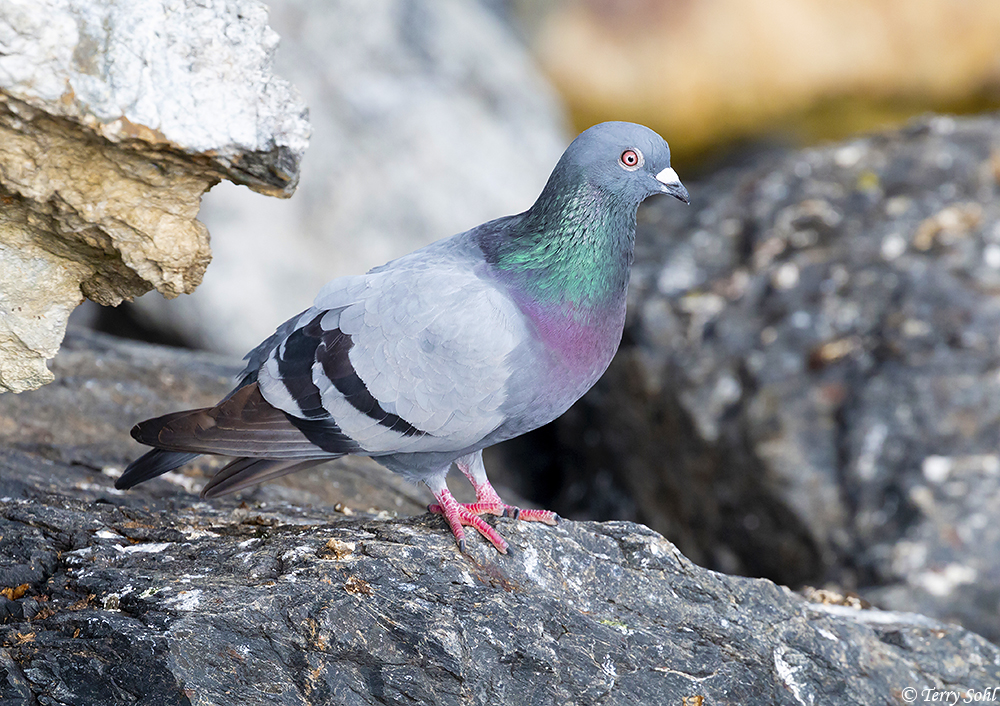 Click on photos below for a higher-resolution view




June 2nd, 2019
Coffs Harbour, Australia
All photos copyrighted! Click for information on commerical usage, or usage for other personal purposes.
Use the following Google dialogue to search this South Dakota Birds and Birding site:
Custom Search
SOUTH DAKOTA BIRDS AND BIRDING - LOCATIONS OF WEBSITE VISITORS
Please mail any comments/suggestions/additional links for this page to: Terry L. Sohl