Eurasian Coot Photos
Fulica atra
A species we certainly saw quite a few of, and then I realized by the last day that I had no photos of them! So one quick snap of one at Centennial Park in Sydney. It's easy to completely overlook a species that looks exactly like one of the most common birds back home in the US.
Click here to return to home page for Australia trip photos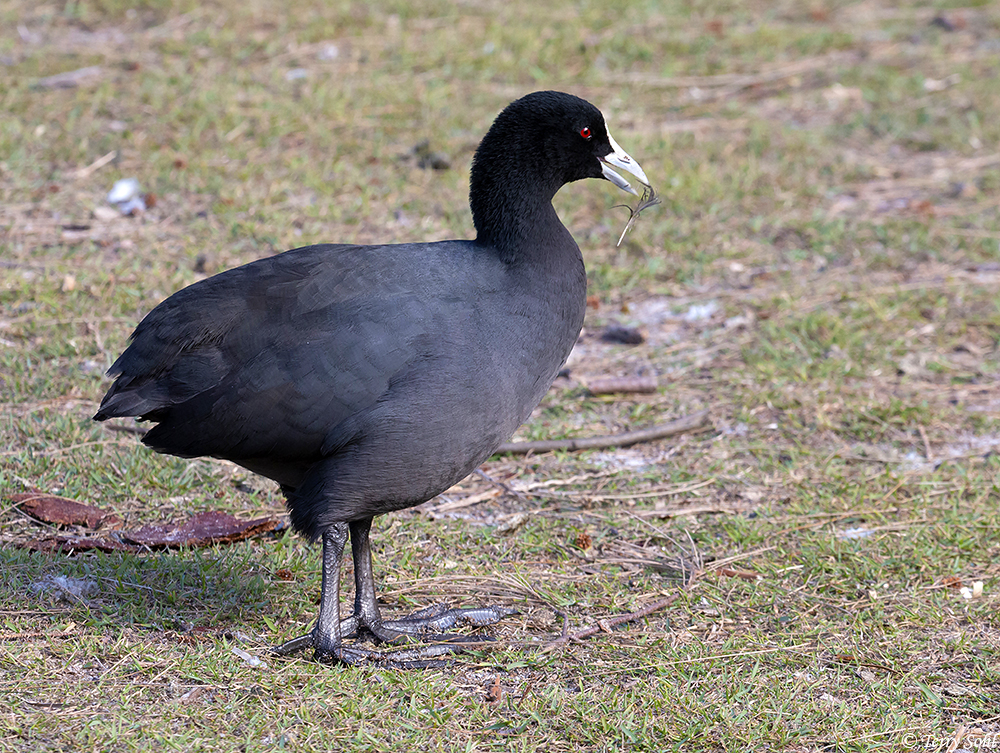 Click on photos below for a higher-resolution view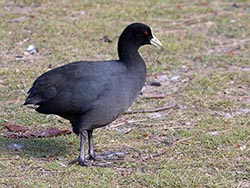 June 12th, 2019
Centennial Park in Sydney
All photos copyrighted! Click for information on commerical usage, or usage for other personal purposes.
Use the following Google dialogue to search this South Dakota Birds and Birding site:
Custom Search
SOUTH DAKOTA BIRDS AND BIRDING - LOCATIONS OF WEBSITE VISITORS
Please mail any comments/suggestions/additional links for this page to: Terry L. Sohl