Australasian Darer Photos
Anhinga novaehollandiae
The Australian equivalent of our Anhinga, the Australasian Darter, complete with the same wing-drying pose of their North American cousins. We saw them in several places, but I only managed to get a couple of good photos. I'm quite fond of the one featured below though, of a bird at Centennial Park in Sydney.
Click here to return to home page for Australia trip photos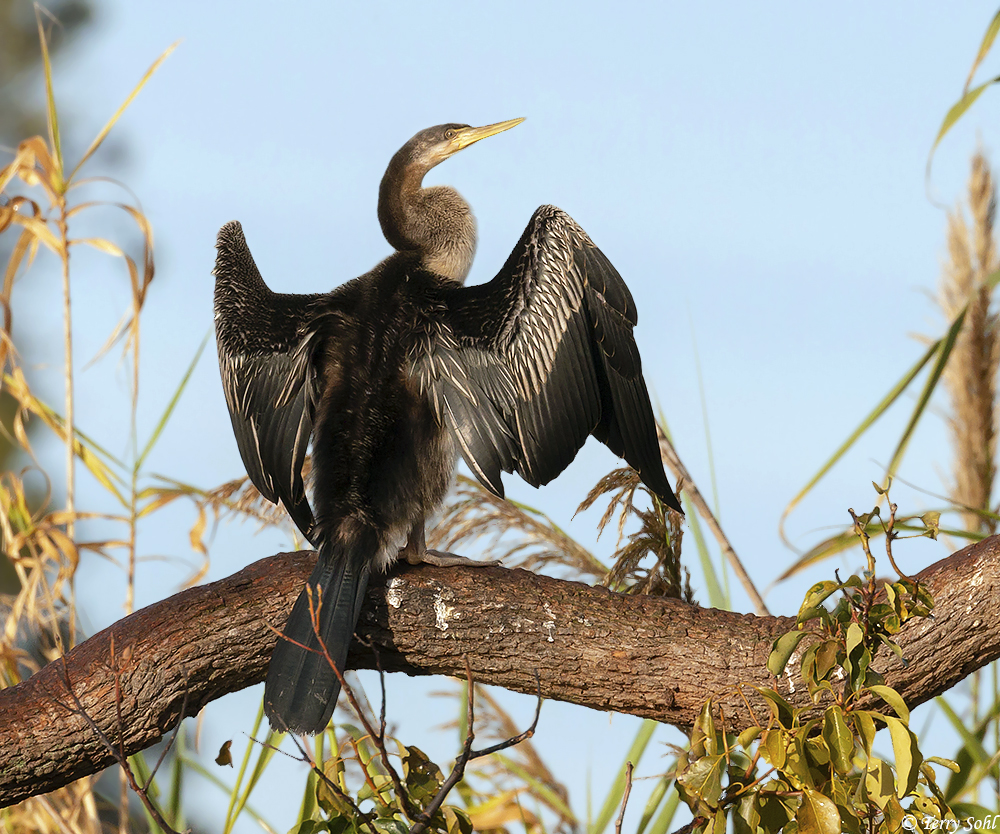 Click on photos below for a higher-resolution view

May 28tth, 2019
Sydney Harbour, Australia

June 12th, 2019
Centennial Park, Sydney
All photos copyrighted! Click for information on commerical usage, or usage for other personal purposes.
Use the following Google dialogue to search this South Dakota Birds and Birding site:
Custom Search
SOUTH DAKOTA BIRDS AND BIRDING - LOCATIONS OF WEBSITE VISITORS
Please mail any comments/suggestions/additional links for this page to: Terry L. Sohl