Orange-crowned Warbler Photos

Orange-crowned Warblers are plain looking little guys a lot of the time, although there's some subtle beauty to them in some plumages. Note the ONLY time I've ever seen the actual namesake is on one very wet bird on coastal Oregon (photos at the bottom). Otherwise, you never see the orange crown.
Click on the images or photo names below for a higher-resolution view. Click here for the species description page for the Orange-crowned Warbler.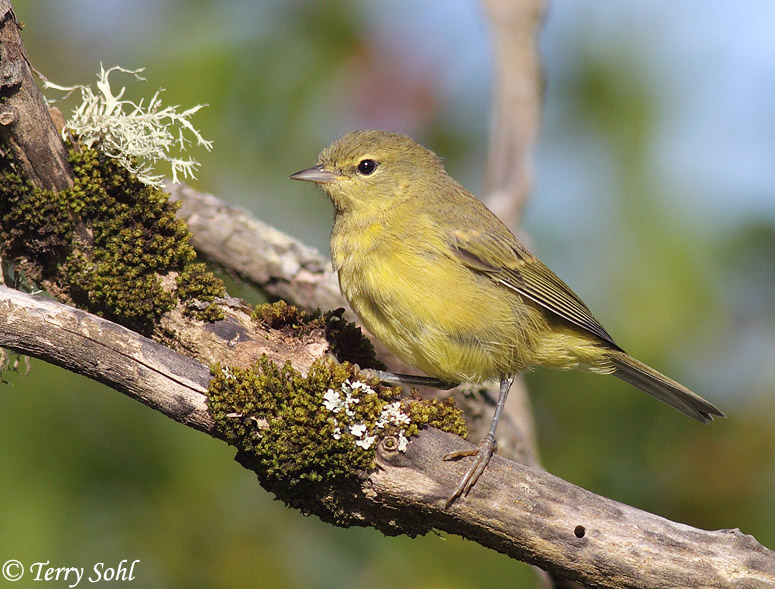 Orange-crowned Warbler #15 shown above
Like the photos? Click below to +1 me!!
Use the following Google dialogue to search this
South Dakota Birds and Birding
site:
Custom Search
SOUTH DAKOTA BIRDS AND BIRDING - LOCATIONS OF WEBSITE VISITORS

Please mail any comments/suggestions/additional links for this page to: Terry L. Sohl