South Dakota Birds and Birding - Home Page
South Dakota Birding"Hotspot"
Big Sioux Recreation Area
Photo Location#2 -- Southern Edge
On the southern edge of the park, in between the park entrance and the river, is a grassy and shrubby area. It's a larger up towards the park entrance, and narrows to a thin strip down by the river. This can be a great spot for finding sparrows, especially in some of the scattered bushes in the area. The fenceline is also a good place to look for Eastern Bluebirds, Eastern Kingbirds, and other common "fenceline" species of South Dakota.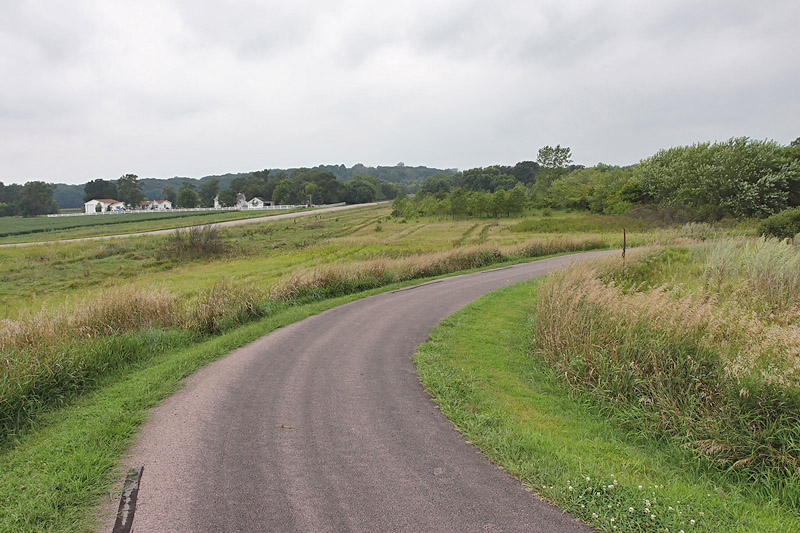 Use the following Google dialogue to search this South Dakota Birds and Birding site:
Custom Search
SOUTH DAKOTA BIRDS AND BIRDING - LOCATIONS OF WEBSITE VISITORS
Please mail any comments/suggestions/additional links for this page to: Terry L. Sohl