Mourning Warbler Photos
Photography by Terry Sohl
My Favorite: Mourning Warblers aren't a species I see all that often, and when I do see them, is usually a skulking bird in very poor light. As such, I've got a grand total of one photo of the species right now! From Good Earth State Park, on May 19th, 2019.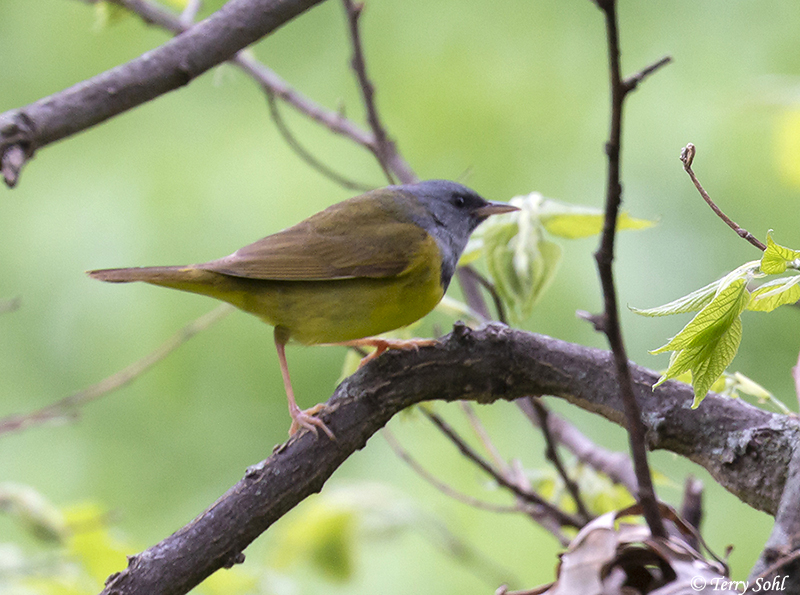 Click here for the species description page for the Mourning Warbler
All photos copyrighted! Click for information on commerical usage, or usage for other personal purposes.
Use the following Google dialogue to search this South Dakota Birds and Birding site:
Custom Search
SOUTH DAKOTA BIRDS AND BIRDING - LOCATIONS OF WEBSITE VISITORS
Please mail any comments/suggestions/additional links for this page to: Terry L. Sohl