Zenaida Dove Photos

Photography by Terry Sohl
My Favorite: A species of the Caribbean and South America, the only place I've seen them was on a family vacation to St. John's in the U.S. Virgin Islands, in June of 2015. They sure look like the Caribbean equivalent of the Mourning Dove!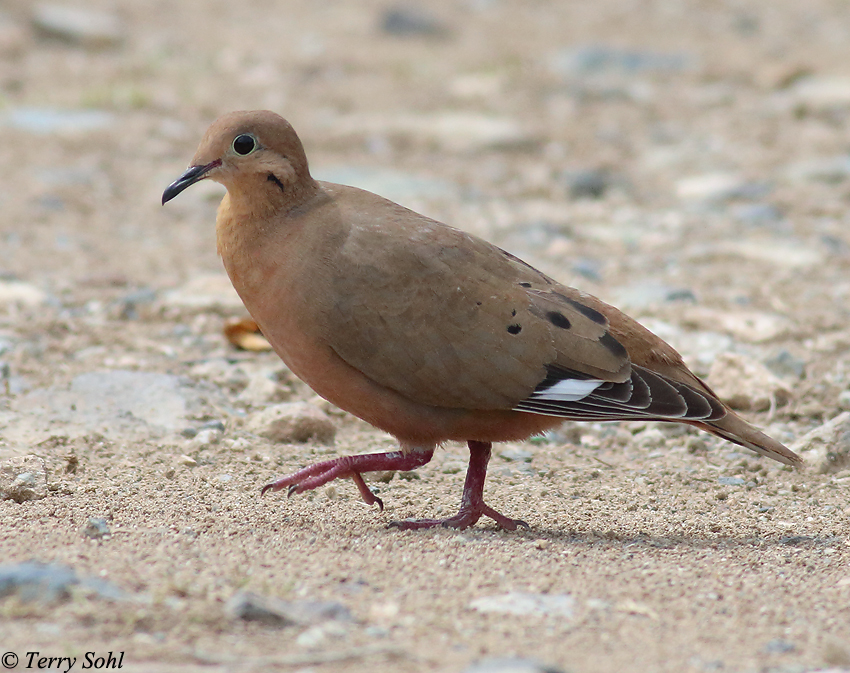 June 2008

St. John's, U.S. Virgin Islands
Click here for the species description page for the Zenaida Dove
All photos copyrighted! Click for information on commerical usage, or usage for other personal purposes.
Use the following Google dialogue to search this South Dakota Birds and Birding site:
Custom Search
SOUTH DAKOTA BIRDS AND BIRDING - LOCATIONS OF WEBSITE VISITORS
Please mail any comments/suggestions/additional links for this page to: Terry L. Sohl