Common Nighthawk
Photo of the Week (July 2nd, 2017)
(archive photos of the week here)
Common Nighthawks have been a long-time, photographic nemesis for me. I see them all the time! I see them while sipping on lemonade on my back deck! I see them on my way to work, while at the Sioux Falls Airport (they nest on the rocky roof), and in many other places in the summer! The problem? The only time I see them around here is while in flight, and when they fly, they are like bats...zigging, zagging, dipping, darting, and making life a living hell for someone who tries to photograph them. This photo of one actually sitting STILL is from the Buffalo Gap National Grasslands in South Dakota, taken this last Friday (June 30th).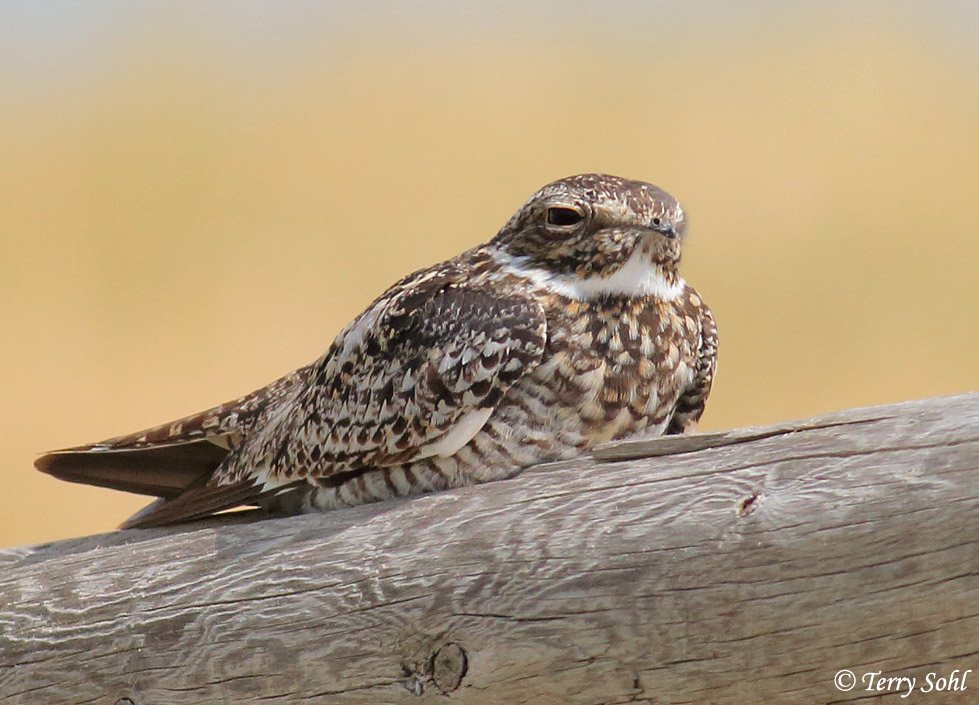 Contact me if you'd like to order a print of this photo - Multiple sizes, matting options available
All photos copyrighted! Click for information on commerical usage, or usage for other personal purposes.
Use the following Google dialogue to search this South Dakota Birds and Birding site:
Custom Search
SOUTH DAKOTA BIRDS AND BIRDING - LOCATIONS OF WEBSITE VISITORS
Please mail any comments/suggestions/additional links for this page to: Terry L. Sohl