Moose Photos

I've taken a couple of trips to Alaska, where I've seen quite a few moose, and a number of trips to Yellowstone, where I've seen very few. All of the photos below are from these 2 locations. Click on the thumbnail for high-resolution photos.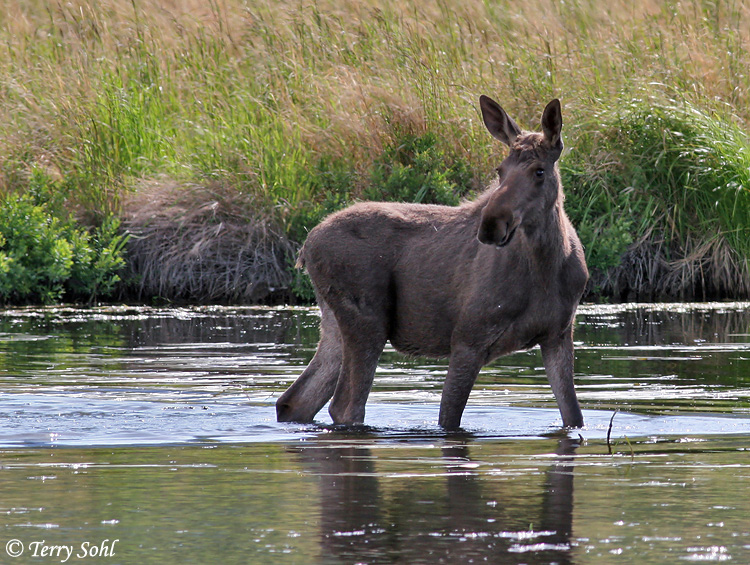 Moose #1 shown above
Like the photos? Click below to +1 me!!
Use the following Google dialogue to search this
South Dakota Birds and Birding
site:
Custom Search
Or, click on one of the following links to visit the main sections of South Dakota Birds and Birding:
SOUTH DAKOTA BIRDS AND BIRDING - LOCATIONS OF WEBSITE VISITORS

Please mail any comments/suggestions/additional links for this page to: Terry L. Sohl