American Bison (Buffalo) Photos

Certainly no shortage of these guys if you travel the Black Hills of South Dakota, or Yellowstone National Park. All of the photos below are from these two locations. Click on the thumbnail for high-resolution photos.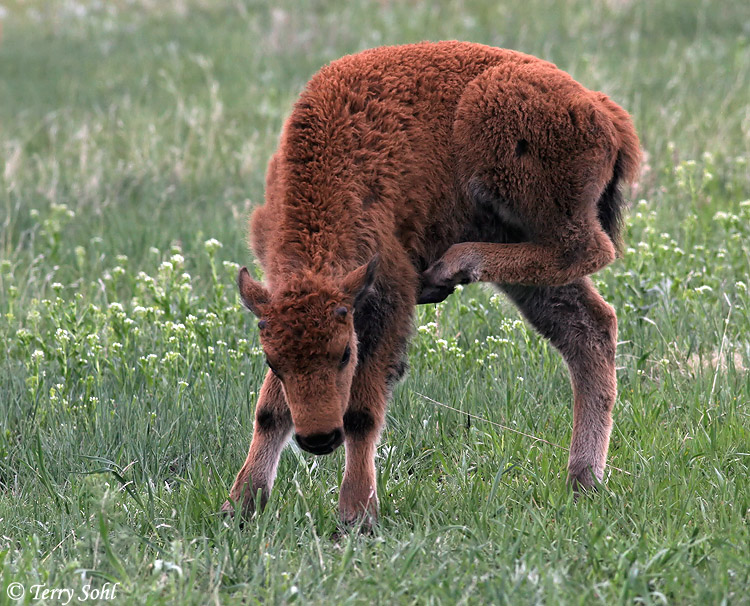 American Bison #10 shown above
Like the photos? Click below to +1 me!!
Use the following Google dialogue to search this
South Dakota Birds and Birding
site:
Custom Search
Or, click on one of the following links to visit the main sections of South Dakota Birds and Birding:
SOUTH DAKOTA BIRDS AND BIRDING - LOCATIONS OF WEBSITE VISITORS

Please mail any comments/suggestions/additional links for this page to: Terry L. Sohl