South Dakota Birds and Birding - Home Page
South Dakota Birding"Hotspot"
Big Sioux Recreation Area
Photo Location#8 -- Eastern Edge of the Park
The photo below depicts the northeastern part of the park, where the paved walking path enters the park and winds through a grassy area. In the background you can see a row of large juniper trees. These junipers line most of the eastern edge of the park. The berries these trees produce, and the thick cover they provide, attract a lot of birds at times and make it a very worthwhile endeavor to investigate this part of the park.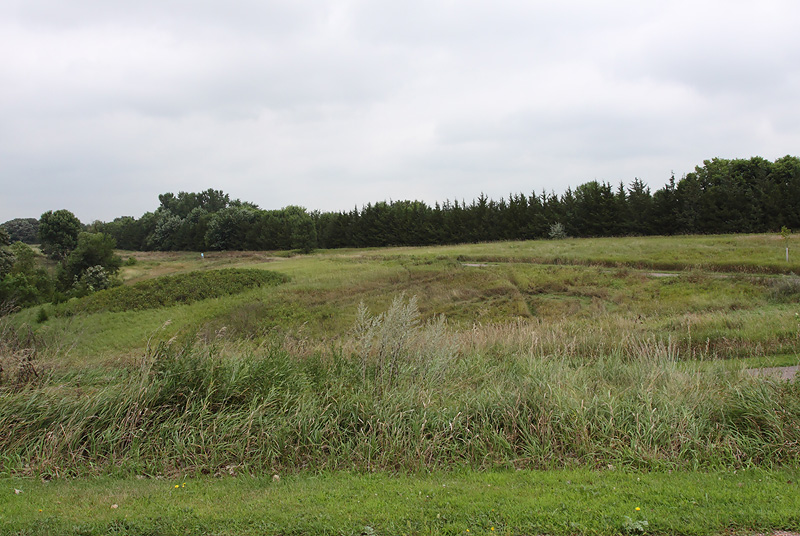 Use the following Google dialogue to search this South Dakota Birds and Birding site:
Custom Search
SOUTH DAKOTA BIRDS AND BIRDING - LOCATIONS OF WEBSITE VISITORS
Please mail any comments/suggestions/additional links for this page to: Terry L. Sohl